Wellness

The University Park Wellness Program is designed to encourage healthy eating and physical activity at school. Our goal is to make it easy for students to make healthy choices every day.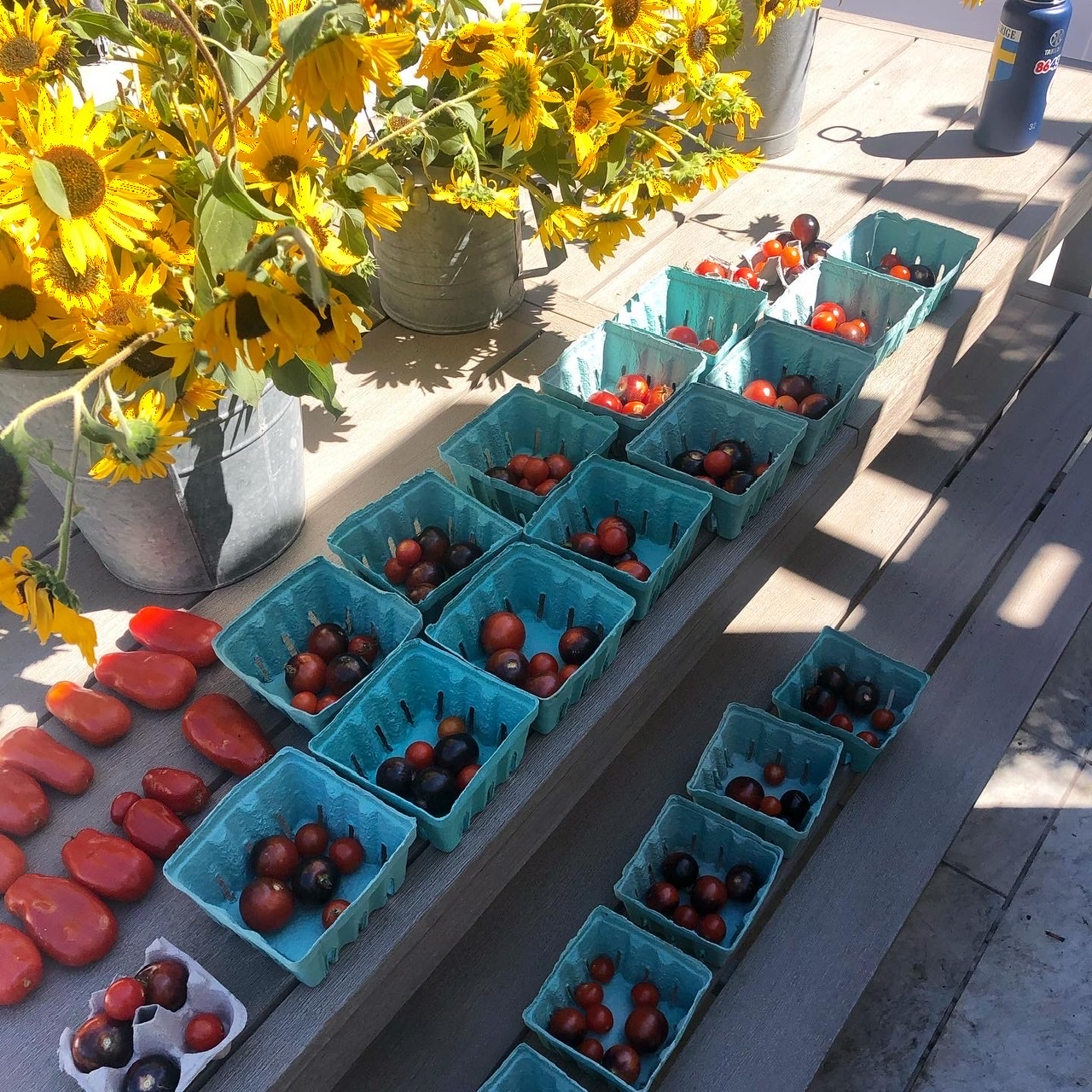 In 2003, parents at UPark created the UPark Wellness Program to encourage healthy eating and physical activity at school and home. The program helps students make healthy choices every day and develop an appreciation for a healthy lifestyle. Since the program's inception, the Wellness Program has received numerous awards including the Alliance for a Healthy Generation's Silver Award (the only school in CO to achieve this honor), the CBS4 Fit4Colorado Award, and The Denver Post called UPark "The Healthiest School in Denver." UPark's Wellness Program has been and continues to be a wellness leader and other schools across the state are adopting aspects of UPark's Wellness Program.
University Park believes that student health is integrally connected to student achievement and that healthy students feel good, learn better, and grow into healthy adults. At the core of our program are Healthy Food Guidelines, which follow and advance from the DPS Wellness Policy. The Guidelines provide the foundation for multiple programs and engage students in a healthy school culture.
University Park has emerged as a regional leader in school wellness. Our continued success is dependent on the support and inspiration of parents, teachers, students and community partners. Our long-term vision is to share our model with schools across Colorado and the country.
University Park Wellness Programs
Backpacks for Kids Program: Students in need take home nutritious foods weekly thanks to our community partners.
Gardens: Students grow and eat the food they grow. They learn about multiple aspects of food horticulture and run their own Youth Farmer's Market.
Sustainability and Green Team: Recycling and composting are integral parts of the school culture. The custodial staff has been encouraged to use safer cleaning products.
Nutrition Education: Regular interactive classroom lessons make our program tangible.
Run Programs: Students engage in daily runs around our track throughout the spring and fall.
Healthy Food Guidelines at UPark
School Snack, Party, Event, and Fundraiser Guidelines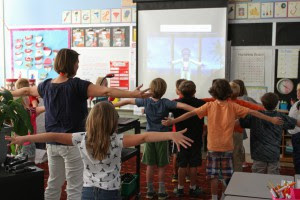 In accordance with the Denver Public School District Wellness Policy, University Park Elementary School has implemented guidelines to ensure nutritious foods and beverages at school. These healthy guidelines apply to school-sponsored events and fundraisers, snacks and classroom parties. Foods and beverages should be nutrient-dense, such as fruits, vegetables and cheese. The DPS Wellness Policy encourages healthy eating and physical activity in order to help students learn better. Quite simply, emphasizing good nutrition and wellness in general is good for our kids. (For more information about the DPS Wellness Policy and Procedures, please visit their website).
Snacks
We encourage fresh fruits, vegetables or other healthy choices (such as yogurt or a cheese stick) for our students. This simplifies snack time for kids, parents and teachers and promotes healthy lifelong snacking habits. If your child has special needs for snacks, please speak with his/her teacher.
Birthday Celebrations
University Park has a non-food birthday celebration policy. If your child would like to give a small item to fellow students, please consider sending in cards, stickers, poems, erasers, pencils or flowers. Some students donate a book to our permanent library. These are just a few ways we celebrate birthdays at University Park. Please save special food treats for celebrations at home. When planning your child's celebration, please speak with his/her teacher.
Classroom Parties
University Park encourages celebrations that are based on healthy foods. We want to send the message that we care about our children's health. We ask that parents collaborate with teachers to provide foods and beverages that benefit our students' ability to learn and their overall well-being. Consider providing a fruit tray with yogurt dip for parties or vegetable or cheese trays along with other nutrient dense foods and sweets in moderation. Please speak with room parent or teacher when bringing in foods to be shared.
Classroom Rewards
Rewarding students with food is discouraged. The PTA supports teachers and students by providing teachers with non-food rewards.
School Functions
University Park aims to include healthy offerings at school functions. Please support the student body (and their student bodies!) by bringing nutritious foods and beverages to school functions and events.
Fundraisers
Food items sold on campus must meet the minimum standards of the DPS Wellness Policy.
Community and National Partners
Thank you to our partners that support out Backpack Program that sends nutritious foods home weekly to students in need.
Great Harvest Bread (765 S. Colorado Blvd.)
The Bagel Deli (6439 E. Hamden Ave.)
Target
Sprouts
Walmart Neighborhood Market
Safeway
Entenmann's Bakery Outlet (5050 E. Evans Ave.)
Costco
Trader Joe's
OrangeTheory Cherry Hills
Backpacks for Kids Program
About the Program
Each week, the program provides 1-2 bags of food to students in need of extra assistance in order to ensure all of our students have access to nutritious food at home so they are ready to learn and play.
The program is run by parent volunteers and supported by the PTA. Additionally, local stores donate fresh fruits and bread (see above). We are always looking for more cash donations and grocery gift cards to buy enough food to fill the bags weekly.
Would your Child Benefit from Food Assistance?
Everybody struggles from time to time, but no one should be hungry – especially children. Please don't hesitate to contact your teacher, the front office team or our school Psychologist, Alicia Vega to enroll in the program.
Don't Forget:
Every DPS student is eligible to receive a free breakfast each morning in the school cafeteria. You can also apply for the Free and Reduced Price Lunch program.
Interested in Contributing to the Program? There are 5 ways you can help!
Donate cash or a loaded grocery gift card to the main office. They will forward it to the Backpacks for Kids team.
Do you know a company, store or organization that might be interested in sponsoring or supporting the program? Contact Ellen Landy to discuss.
Do you have extra reusable bags at home? Please drop them off at the front office.
Use your King Sooper gift card. Every time you load money, 5% goes directly to UPark. Need a King Soopers card? Send an email for more information.
Do you know what to do with Box Tops? Cut them out and drop them in a jar in the front office. Every sticker has a value of 10 cents that goes directly to UPark.
Questions? Please contact Ellen Landy