UPark Wins 2 Colorado Department of Education Awards!
Posted June 6, 2023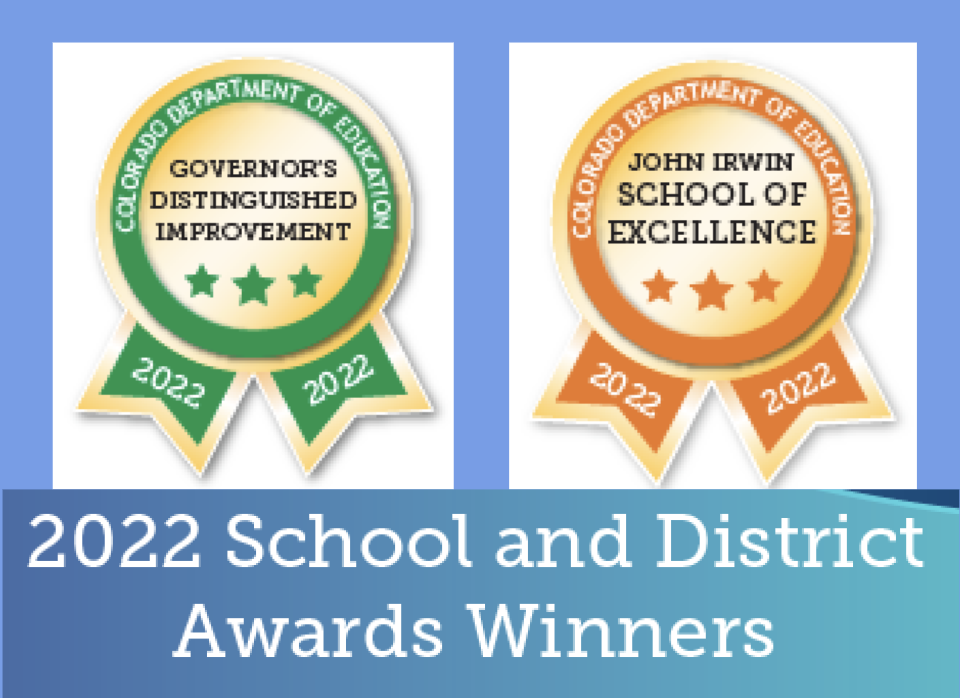 We are so proud to announce that UPark has been recognized by the state with two growth and achievement awards. We are one of only 44 schools in DPS to win state awards this year. We are the only school in our network of schools to receive two awards. Please click on the following links to see more information about the the Governor's Distinguished Improvement Award for exceptional growth and the John Irwin School of Excellence award!
We know that creating and sustaining a great neighborhood school is a collective effort. These two prestigious awards are a reflection of our teachers' hard work, our students' determination and our community members' continued support of the work that we do. Our staff works tirelessly throughout the year to ensure that the UPark experience is the best school experience possible! Have a great and wonderful summer!