We Are A U.S. News Best School!
Posted January 26, 2022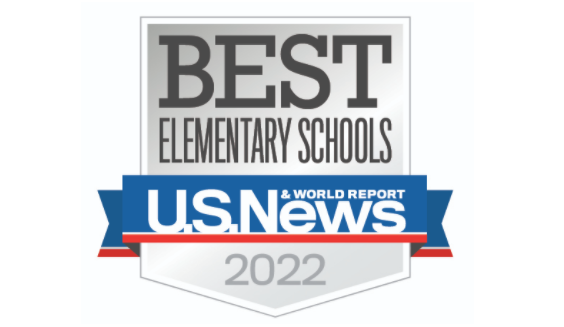 U.S. News published its 2022 rankings of schools across the country. University Park placed among the top 30% of elementary schools in the state of Colorado, making it a U.S. News Best Elementary School! We also ranked #13 of all Elementary schools in Denver Public Schools! Thank you to our staff, students and community for continuing to make UPark so exceptional! Check out our report here.